Phoebe Bass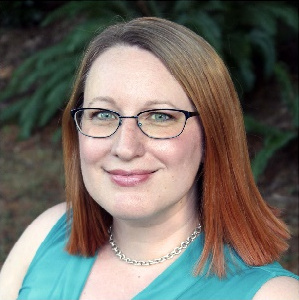 Hello, and welcome. You are probably reading this because you are looking for someone who will get you—someone who can understand your struggles, offer a fresh perspective, and help you to move forward, letting go of the heaviness that you have been carrying.

Maybe you have tried therapy before, or perhaps this is all brand new. Either way, finding the right therapist can be stressful.

PAUSE A MOMENT. TAKE A DEEP BREATH.

You are not alone. You can heal. You can experience joy and feel loved in your relationships and within yourself. I understand your struggle. I offer hope when you feel hopeless. I create a safe place for you to encounter your whole self with acceptance and compassion.

My passions and specialties include working with people who are:
Recovering from trauma, abuse and unhealthy relationships
Managing stress, depression, anxiety, chronic illness, grief and loss.
I am a Registered Associate Professional Clinical Counselor in the state of CA (APCC #7408). I earned an MA in clinical mental health at Adams State University, and am trained in Eye Movement Desensitization and Reprocessing (EMDR) therapy. I am committed to providing culturally sensitive services and honoring diversity.
SKILLS AND EXPERTISE
Trauma
Depression
Anxiety
Polyamory and Nonmonogamous Relationships
LGBTQ
Sexual Assault
Trauma and PTSD
TREATMENT ORIENTATION
EMDR
Person Centered Therapy
Trauma Focused Therapy
Mindfulness
Humanistic
Phoebe Bass
Associate Professional Clinical Counselor #7408
909-332-2192